$

20.00 -

$

24.00
Gryphons Volleyball - SG Long Sleeve Softstyle Shirt (Middle)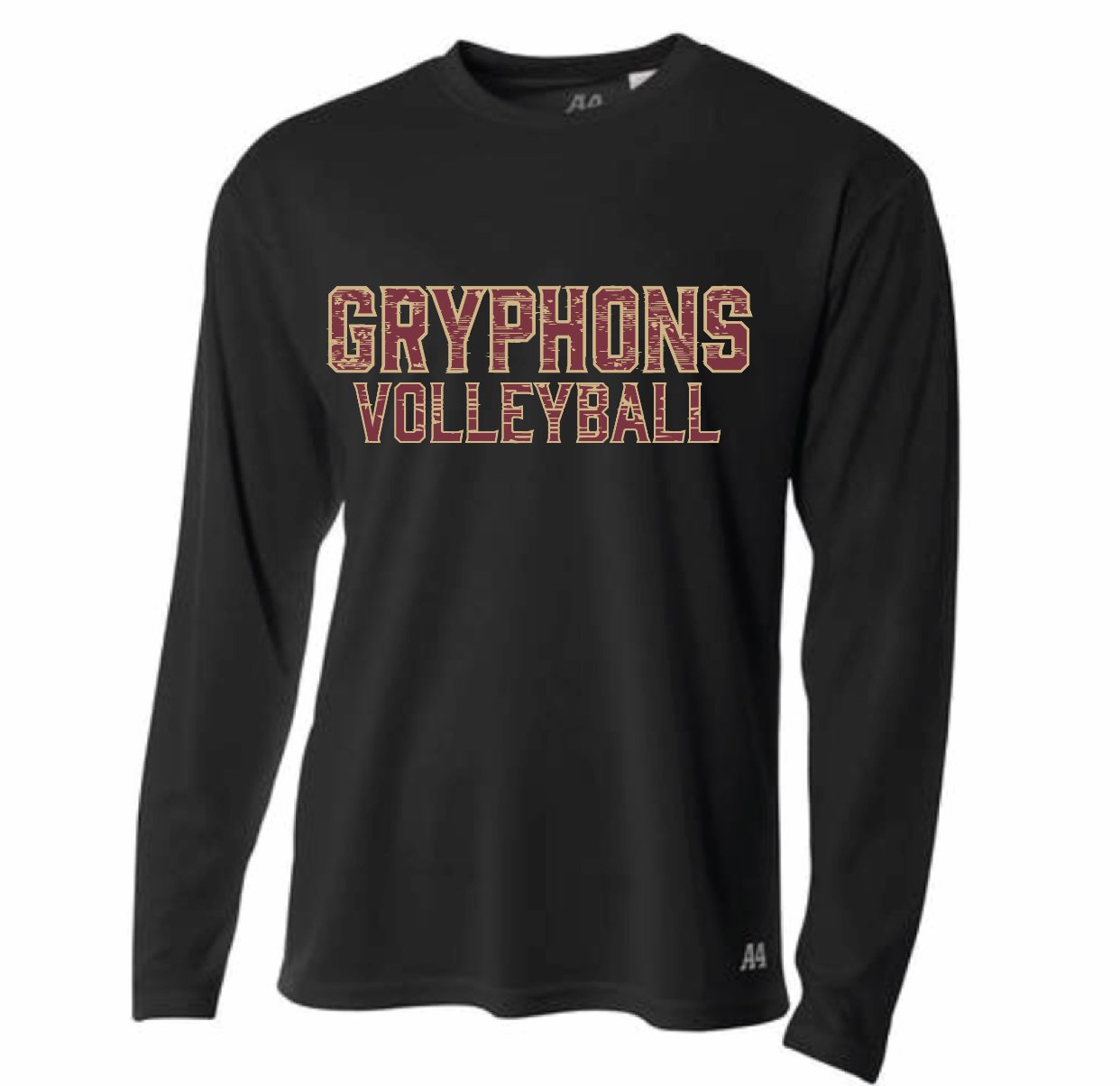 This shirt is printed on a Gildan softstyle LONG SLEEVE tee shirt with is made with 100% Ring spun cotton (Fits similar to a Bella Canvas or Next Level style tee, these will shrink just a bit first firs time it is washed) These are also a retail fit so if uncertain of size, go up a size to be safe.
All orders will be separated by name and distributed by Kimberly Robinson at the gym/school.
If you have any questions please contact Kimberly.
These will be distributed on or before the first game .