$

22.00 -

$

25.00
#UNITE - SG Performance Long Sleeve (WHITE)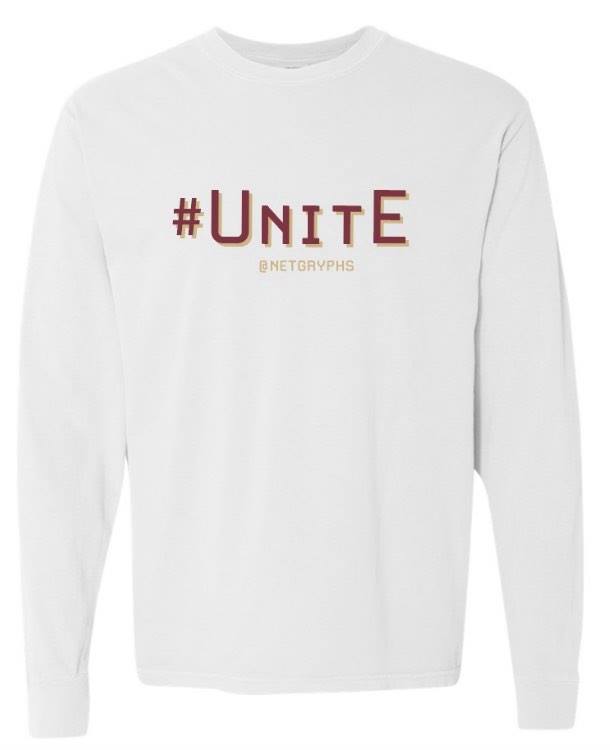 #UNITE - SG Performance LONG Sleeve Shirt Maroon and Gold Print.
This shirt is printed on a A4 Peformance tee shirt(OR COMPARABLE) with is made with 100% Polyester.
All orders will be separated by name and distributed by Lori Walker at the gym/school.
If you have any questions please contact Lori.
These will be distributed 7-10 days after webstore closes
*THE WEB STORE WILL CLOSE SUNDAY 8-15-21 AT MIDNIGHT.*